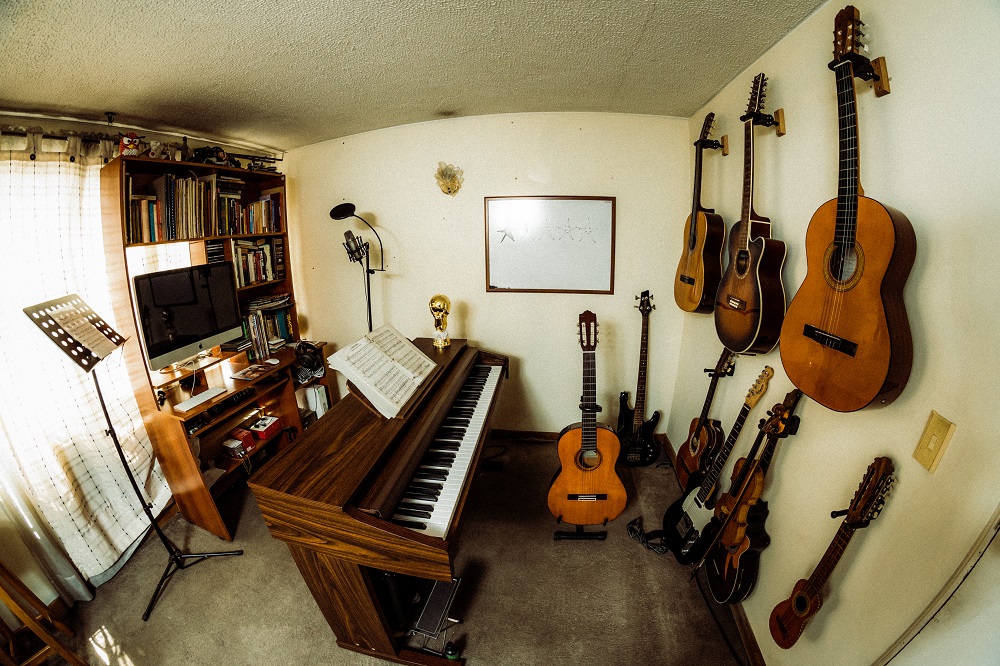 Another bit of gratuitous name-dropping: on Saturday the 2nd of December 2017, I met Clinton Richard Dawkins and he kindly and patiently signed over half a dozen of his books, which I proudly had in my collection at the time. One of my favourite of his creations, Brief Candle in the Dark, recounts in one of its pages the story of how he learnt window-dressing from Harold Pusey at Oxford.
Largely and generally, the idea is to give the reader just a small fraction of what is being conveyed and let them fill in the rest, earning it its better-known nickname of 'iceberging'. That's clearly counter-indicated in some areas and – with a bit of good fortune – practical and sensible in others, so it's important to know when and where (and how!) to use it, and by that I'm not trying to come across as claiming to be an expert. I wish I were, but I'm still far from it.
Luckily, I've been learning where to rant more (e.g. here) and where to be far more precise and try to get that sweet spot in which I'm not leaving out anything vital but I'm also being as brief as I can. That was one of the core principles behind all of the videos I published in 2019: 'April' was a one-hundred-second-long autobiography and involved a studio recording which I couldn't or wouldn't try to reproduce on-stage, 'Scarborough' showcased what I'd sound like on a live capacity (there were no overdubs whatsoever), 'Deck' was a bit of both.
Yearning for clarity is a noble endeavour but it's certainly not an easy one: there's a lot which can go wrong, and a lot which could be regretted down the line. 'To pick is to give up,' as I've so often heard some people say so eloquently, and that's not even factoring in my chronic procrastination.
Every single frame of the madrigal video was carefully planned to include some Easter eggs as well as a variety of versions of myself (fluctuating both my clothing and my facial hair or lack thereof), so that, should I ever be hired for a recital or a talk, it wouldn't be too much of a surprise for them to see me with full beard or handlebar moustache or even bald. It was also a display of my limited range and the way I sound when self-harmonising.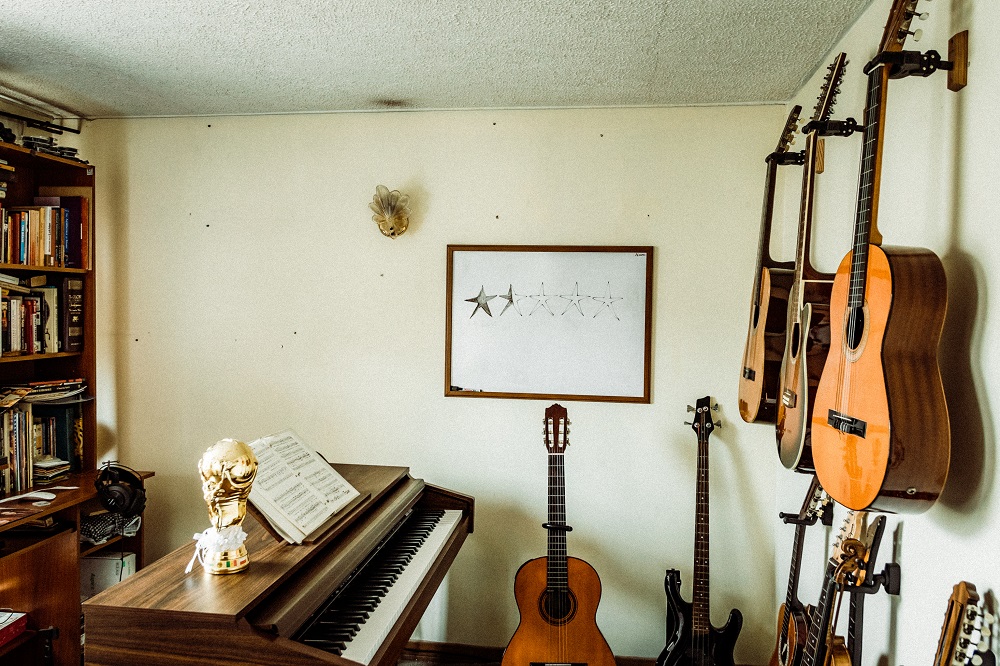 What the 'Scarborough' ones intended was providing the potential client (or promoter) with a preview of what a recital would be, in the sense that there was a section which was completely bare and unaccompanied, one which included instrumental support, a short and simple solo and then a bit of a summarising outro. It's not a coincidence that one version's got me with hair and full-beard and for the other one I'm bald and clean shaved.
Here's where the concept of the 'lift pitch' (or 'elevator pitch' for Yanks) may come in handy: half a minute or so to fleetingly (yet clearly) explain an idea or a product in order to generate enough interest to at least get the contact information of someone else and then set up a meeting or direct them to a portfolio, a brochure or, in this case, a website: people reading these lines right now may be doing so after having run into one of my videos or having met me in person and later on ended up here, in which case it seems to have worked.
Oftentimes, the speech is rehearsed on the off-chance a prominent and/or influential figure within the business is casually or randomly encountered (e.g. an A&R who could get me a record deal, a conductor who could give me a role in an operatic production), but it doesn't necessarily mean it can't be used under different circumstances. At the end of the day, it's an effective way to get to know myself and my motivation, approach and intended outcomes.
Many people may have read or heard of Simon Sinek's 2009 big-seller Start with Why, and it had an impact on my own tactics as well, though there's also the extremely valid point made by Kenneth Krogue according to which the most important or useful onset is the 'who' and then the 'why'.
Looking at my project as a company (and it is a company, whether I like it or not) and at myself as an entrepreneur, it's of grave importance to keep all of those aspects in mind, negotiating between what I would ultimately do if I had no intention of selling anything and what I would probably need to do in order to be financially fruitful. By negotiating, by the way, I don't mean it's got to be met halfway.
On the one hand, being able to swiftly describe my purpose in a way that might benefit me from a commercial standpoint doesn't demand sacrificing loyalty or integrity, but it can also become a slippery slope. That's why I handpick those who work with me as I prioritise their ability to maximise what I'm trying to do, and that's also why I try as much as I can to make sure they're creatively and monetarily satisfied in exchange for their tremendous assistance.
Validating my efforts isn't by any means my main concern, but it'd obviously be a welcome addition to my income if I could actually get some revenue from my Renaissance executions, and even better if I could one day relinquish the other activities I do and devote myself one hundred per cent to this. Not that I mind acting as a tourist guide once in a while, or being the occasional interpreter, or editing the odd video here and there, but I'd love for all of those to be less frequent in the future.
Eclectic and broad as my interests may seem, I don't want the main goals to be diluted amongst so many deviations and interferences: I'm essentially a self-taught atheist singing soloist who chiefly focuses on secular English repertoire from the 16th and 17th centuries, either via harmonising with myself and doing all the vocals in unaccompanied recordings, or by delivering live executions in which I'm playing either piano or guitar (depending on availability) and simultaneously singing in a tonality which allows for an optimal supply within my limited standards. That, if anything, would be my escalator discourse – as I'm quite claustrophobic and tend to avoid lifts altogether.